Why Worry? Run Your Shop Fearlessly!
Posted on January 05,2023
Are you a Shopkeeper? Running your shop at your own risk? Scared of risk of shop, stock, money in safe, personal accident and dishonesty of your employees? Don't worry! Transfer your entire risk to "SGI." Instead of taking few separate policies for your Shop and its contents, Shriram General Insurance Company provides you a single policy which gives insurance cover under 5 different sections. This SHOPKEEPER'S UMBRELLA INSURANCE POLICY is designed to cater to your shop requirements by combining a number of contingencies.
MULTI PLAN POLICY:
This is a pre- packaged product especially with flexibility of choosing sum insured as per your need. This policy has five sections and ten sum insured plans. You can choose any one of the ten plans (A to J) as per your requirement or value of property.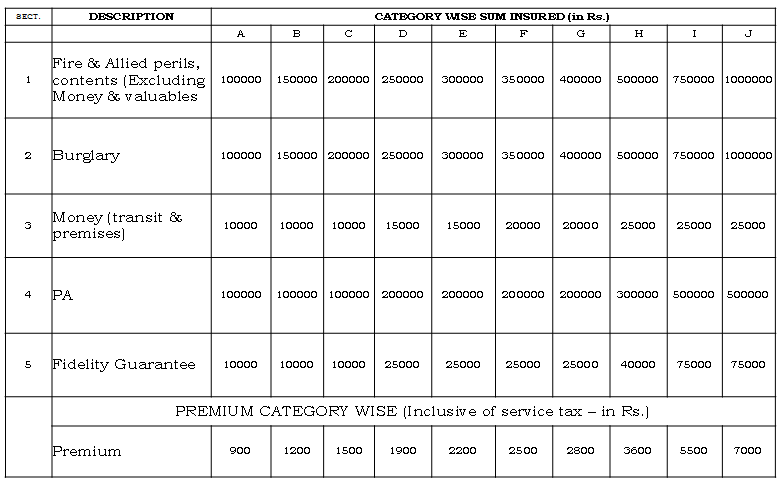 1. FIRE AND ALLIED PERILS:
Section 1 of the Policy covers the damage or loss against fire and allied perils like Lightening, Explosion/Implosion, Aircraft Damage, Riot, Strike, Malicious Damage Storm, Cyclone, Typhoon, Tempest, Hurricane, Tornado, Flood & Inundation, Impact Damage, Subsidence & Landslide including Rockslide, Bursting & / or overflowing of water Tanks, Apparatus & Pipes, Missile Testing Operations, Leakage from Automatic Sprinklers Installations, Bush Fire and Earthquake.
2. BURGLARY:
Coverage under this section is for Burglary or House breaking of the shop contents stolen by a burglar entering the shop by breaking the lock or breaking a door or glass. Burglary covers the maximum sum insured of Rs. 10 lacs and for values beyond this, you may opt for a separate Burglary policy.
3. MONEY:
The "SGI" will indemnify your loss of money from your hands or from the hands of your employees in transit within a radius of fifteen miles. Policy also covers the loss of money while contained in safe, steel cupboards/cash box and such other places under lock and key. The loss of money from the counter during the business hours is also covered up to 10% of the applicable sum insured.
4. PERSONAL ACCIDENT:
You are physically protected. Policy covers your death or bodily injury by accidental violent, external & visible means. The capital sum insured is different in different plans. You choose a sum insured limit is as per your requirement.
5. FIDILITY GUARANTEE:
If you sustain direct pecuniary loss caused by fraud or dishonesty committed by your salaried employee in the Insured premises, the SGI will indemnify you for such loss. The Company will pay if the loss has occurred in connection with his occupation and duties. The liability of the company in any one period of insurance is limited to the sum chosen as per plan.
Since section 1 of policy cover contents only, select the sum insured equal to purchase value of contents. Sum insured for section 2 should be identical as in section 1. In Section 3, your money is protected irrespective of the cash held in the shop/while carrying. For Section 4 of Personal Accident, the principle of 'Under Insurance' does not apply hence full sum insured is payable on death or total permanent disablement. Fraud or embezzlement by your employee is covered under section five.
THE CACH: For all five sections, the limit of maximum payable loss is as per selected plan. Premium is fixed for all the plans. No add-on is available. The good thing is risk cover of all the five sections is available in each plans at a fixed premium. Run your shop fearlessly, do your business vigorously and rest assured when you are insured with "SGI."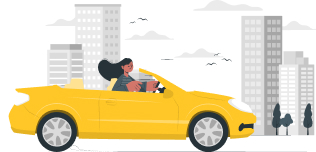 Make your ride reliable, Insure it now! with Shriram General Insurance
Insure Now
You may be interested in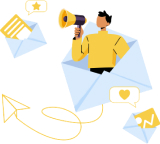 Love our blog posts?
Subscribe to get updates directly to your e-mail inbox
Recent Posts
Categories
Car Insurance
Two Wheeler Insurance
Motor Insurance
Personal Accident Insurance
Commercial Vehicle Insurance
Travel Insurance
Home Insurance