Indemnity Liability Coverage For Todays Professionals
Posted on January 05,2023
In today's world, any professional – be that a doctor, lawyer, CA or architect — or professional bodies such as medical establishments, BPOs, law firms, IT companies or financial institutions, who render skilful advice and services to people, can be sued for negligence, errors and omissions on their part, the cost of which, in some cases, can be exorbitant.The one saving grace is that the extent of damage (financial damage at least) can be reduced if someone has already opted for professional indemnity insurance.
Currently Shriram GIC Ltd offers this cover to different types of professionals. Professional indemnity insurance indemnifies the insured against financial loss resulting from a claim brought about due to an error or omission committed while performing a service contracted for. One condition, however, being that the loss must be to a third party who has suffered bodily injury or property damage.
Professional Indemnity Insurance is one of the most vibrant and colourful form of general insurance. The same is very different from Property insurance, Property insurance covers the first party while Professional Indemnity insurance covers the third party .Professional Indemnity insurance is a growing market in USA and in other advance countries just because their people are very much aware about their rights and remedies. Judicially and law of these countries are very friendly towards claimants. The prevailing attitude of the people is — "If I suffer because of somebody's negligence, let's find that somebody, sue him and get compensation." The same kind of mindset is developing in India also.
It is very true for PI insurance "Nothing is seen wrong in making fortune out of somebody's misfortune ".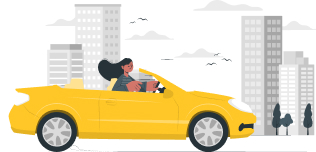 Make your ride reliable, Insure it now! with Shriram General Insurance
Insure Now
You may be interested in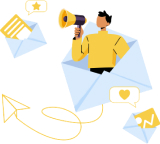 Love our blog posts?
Subscribe to get updates directly to your e-mail inbox
Recent Posts
Categories
Car Insurance
Two Wheeler Insurance
Motor Insurance
Personal Accident Insurance
Commercial Vehicle Insurance
Travel Insurance
Home Insurance