Why You Should Renew Your Policy Before It Gets Expired
Posted on January 05,2023
Recently IRDAI (Insurance Regulatory Development Authority of India) revealed that more than 75% of two wheelers are running on roads without insurance, despite being made mandatory by law. While purchasing a new vehicle, it is mandatory to having vehicle insurance but issue arises when people ignore to renew or forget to pay premium on time. And once your policy gets expired, your security is at risk.
So, why you should renew your policy before it gets expired?
1. Your No Claims Bonus (Or NCB) will be forfeited if the policy is allowed to lapse for more than 90 days.
Visit www.shriramgi.com to renew your policy.
2. Once your policy gets expired, Pre inspection gets mandatory to renew your expired policy.
3. Once your policy gets expired, you and your vehicle, both are at risk.
4. You need to pay High Premium because you won't be able to avail discount.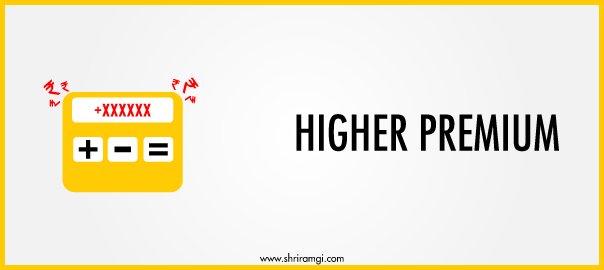 Myth about policy renewal

Most of people think that you can renew your policy on its due date only. Kill this myth. According to IRDAI,you can renew your policy before 60 days from its due date

Visit Shriram General Insurance to buy/renew two wheeler insurance and Car Insurance.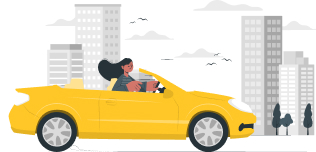 Make your ride reliable, Insure it now! with Shriram General Insurance
Insure Now
You may be interested in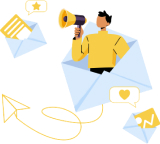 Love our blog posts?
Subscribe to get updates directly to your e-mail inbox
Recent Posts
Categories
Car Insurance
Two Wheeler Insurance
Motor Insurance
Personal Accident Insurance
Commercial Vehicle Insurance
Travel Insurance
Home Insurance