India Insurance Summit Awards 2018
Posted on January 05,2023
Mr. Aftab Anwar Alvi, President & National Head Bancassurance Channel, SGI receiving "Rising Star of the Year Award 2018"
THE INDIA INSURANCE 2018 AWARDS, sponsored by Synnex Group for the category of "Rising Star of the Year" has been conferred upon Shriram General Insurance Co. Ltd. The Jury consisted of Mr. V. Manickam, Secretary General, Life Insurance Council; Ms. Deepali Naair, Chief Marketing & Digital Officer, IIFL Wealth Management;Mr. Aman Aggarwal, Senior Vice-Chairman, Indian Institute of Finance; Mr. Venu Gopal, Secretary General, Insurance Institute of India; Mr. Sudhin Roy Chowdhary, Ex. Member (Life), IRDAI; Mr. Anuj Bhargava, Banking Consultant, International Finance Corporation; Rtn. Pawan Verma, Management Consultant – Insurance, Professional Speaker & Author; Mr. P.C. James, Principal Officer, Insure Edge and Mr. Swaraj Krishnan, Consultant & Ex-CEO, Magma HDI Insurance.
By winning the award, Shriram General Insurance Company has demonstrated overall growth excellence in the general insurance sector.In a hyper competitive market, Shriram has increased its branch network, grown its employee and client base, focused on digitalizing its operations and developing new channels of business".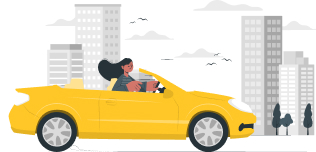 Make your ride reliable, Insure it now! with Shriram General Insurance
Insure Now
You may be interested in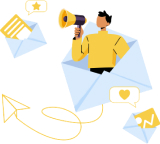 Love our blog posts?
Subscribe to get updates directly to your e-mail inbox
Recent Posts
Categories
Car Insurance
Two Wheeler Insurance
Motor Insurance
Personal Accident Insurance
Commercial Vehicle Insurance
Travel Insurance
Home Insurance