Anil Kumar Aggarwal Wins Award for Best Insurance CEO of The Year
Posted on January 05,2023
India Insurance Summit and Awards, 2019 announces CEO of The Year General Insurance. Mr. Anil Kumar Aggarwal, Shriram General Insurance Company Ltd. The man with a vision has recognized for his outstanding efforts that stimulate each member of the organization to achieve one goal i.e. success. The man drives a positive change while successfully managed the day to day functionalities within the company. This achievement proves that he is more than just a role model for employees of Shriram General Insurance, even people outside the organization who aspires to achieve such a position in their career. The event itself motivate employees to do better and better that will lead the company to the next level. We are really proud of Mr. Anil Kumar Aggarwal and wish him a hearty congratulation. The valuable insights he spread proves 'Action Speak Louder Than Words'. Also, we appreciate and acknowledge India Insurance Summit and Awards. One of the huge business summits for the insurance industry and ecosystem in India for producing great talents which are being recognized and honored every year.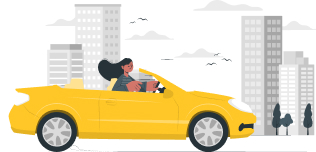 Make your ride reliable, Insure it now! with Shriram General Insurance
Insure Now
You may be interested in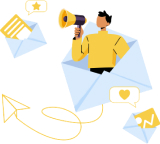 Love our blog posts?
Subscribe to get updates directly to your e-mail inbox
Recent Posts
Categories
Car Insurance
Two Wheeler Insurance
Motor Insurance
Personal Accident Insurance
Commercial Vehicle Insurance
Travel Insurance
Home Insurance