5th Annual Edition of The Economic Times Insurance Summit 2018
Posted on January 05,2023
The insurance sector in India is booming all around shading its versatility in the economic development of the country. The 5th Annual Edition of The Economic Times Insurance Summit 2018 organized on 6th December 2018 at Hotel Sahara Star, Mumbai. The ET-Edge has organized the entire event with 150+ speaker, 1000+ delegates and 30+ partners. The conference offered a high-level, multi-stakeholder platform to the insurance officials, Life Insurance Companies, Non-Life Companies, Insurance Broking Companies, and Insurance Tech Companies. All the respected representatives came together with one goal of making India one destination of the financial sector for Insurance. The announcement of the 5th edition of The Economic Times Insurance Summit directs towards the growth and the challenges faced by the insurance sector. In this edition, the panel discussion focused on the past analysis to reshape the future. Although, a rapid growth has been seen in last one decade. The Indian Insurance sector is quite lucrative which attracts foreign investment.
India's eminent insurers were present over there in the event awarded for several achievements. Whereas, Shriram General Insurance proudly bag the award for the "Amiable Insurer for Compact Non-Life Insurance" company in India by the honorable Minister for Finance & Planning, Commercial Tax & Legislative Affairs, Government of Andhra Pradesh. Shri Yanamala Ramakrishnudu. It was the most pleasing moment for the entire Shriram General Insurance team. While talking about the achievements of Shriram General Insurance, it has also been awarded as "Excellence In Growth Award" for 2 consecutive years (2011 & 2012) as well as "The Rising Star" in 2018. Believing in the slogan "BE INSURED… REST ASSURED its heading towards the achievement of making the country fully insured.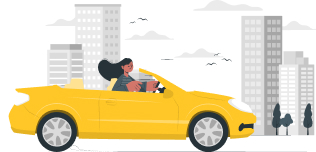 Make your ride reliable, Insure it now! with Shriram General Insurance
Insure Now
You may be interested in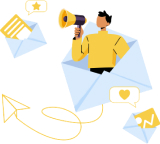 Love our blog posts?
Subscribe to get updates directly to your e-mail inbox
Recent Posts
Categories
Car Insurance
Two Wheeler Insurance
Motor Insurance
Personal Accident Insurance
Commercial Vehicle Insurance
Travel Insurance
Home Insurance