Celebrating Cyber Jagrukta Diwas
Posted on January 05,2023
Cyber Jagrukta (awareness) Diwas is an initiative by the Ministry of Home Affairs to generate cybersecurity awareness among the general public and the employees of government organizations. In today's era, cybercrime complaints are primarily related to Financial fraud & a reason that the Ministry of Home Affairs has launched the Cyber Jagrukta Diwas initiative.
Practice some safety tips to safeguard yourself from Cyber Threats:-
-Be cautious while accepting friend requests from strangers online
-Do not share your UPI PIN /OTP/ ATM PIN with anyone
-Be vigilant of tempting offers on social media
-Report cybercrime at https://www.cybercrime.gov.in/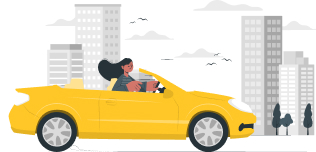 Make your ride reliable, Insure it now! with Shriram General Insurance
Insure Now
You may be interested in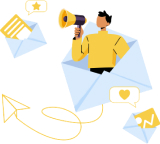 Love our blog posts?
Subscribe to get updates directly to your e-mail inbox
Recent Posts
Categories
Car Insurance
Two Wheeler Insurance
Motor Insurance
Personal Accident Insurance
Commercial Vehicle Insurance
Travel Insurance
Home Insurance