SGI Announces Viswas Srivastava as COO and Ashish Goyal as CMO
Posted on January 05,2023
p style="text-align: justify;">With the elevation announcement of Viswas Srivastava as Chief Operating Officer (COO) and Ashish Goyal as Chief Marketing Officer (CMO), the company aims to improve the functionality in the insurance sector. This gesture looks to support and push SGI's channel to move ahead with the proper strategy.
Neeraj Prakash, Managing Director, Shriram General Insurance said, "It gives me immense pleasure to welcome Mr. Srivastava and Mr. Goyal in their new roles. The board is hopeful that the company can deliver substantial, strategic, and operational progress under their able leadership."
With the belief in encouraging value for validating the technology that helps in producing a focused outcome, Viswas Srivastava is working towards building up a strong frame in the industry. He did his graduation from Lucknow University in Economics & English Literature and Post-Graduation in Business Administration. He joined Shriram Group in 1996, and it has been 25 years now. He is a well-known administrator with a reputation and credibility in the industry. For over 30 years, he is a highly experienced financial service professional across India.
Whereas, having more than 17 years of experience in the insurance industry Ashish Goyal manages various roles. When he joined Shriram General Insurance in 2012, he managed the renewal department. He effectively launches the C&B channel. He has created a strong risk management culture at SGI with corporates and a leadership team.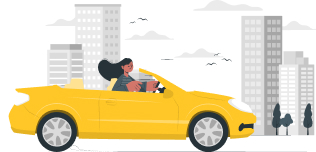 Make your ride reliable, Insure it now! with Shriram General Insurance
Insure Now
You may be interested in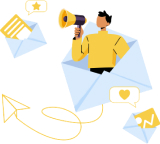 Love our blog posts?
Subscribe to get updates directly to your e-mail inbox
Recent Posts
Categories
Car Insurance
Two Wheeler Insurance
Motor Insurance
Personal Accident Insurance
Commercial Vehicle Insurance
Travel Insurance
Home Insurance