Are You Actually Ready For Festive Season?
Posted on January 05,2023
Festivities are closing in on us. This means the air will be filled with scented candles, homes lit by diyas, and malls filled with families. It's the time of the year when families go out and shop for festivities. Chances are, you too would be that busy planning and making arrangements for the festivities.
But here's the thing, just take a min out of your busy schedule and ask yourself, are you ready for any mishaps during festivities?
It may sound a little morbid, but nonetheless, it is an important question you need to ask yourself.
You could say, uncertainty is like a cloud. That's always flying over your head and strikes when you least expect it to. This is why it's crucial that you secure your happiness from any accident.
1. All auspicious functions, religious or social are conducted with the lighting of the Diya or Jyoti. But all these open fires everywhere are a major hazard.
2. Our country is one of the many nations to buy firecrackers in bulk during Diwali. They too increase the chances of a fire-related incident this season
Whether it's bad luck, carelessness, or somebody else's error, the point is that a number of things can happen that could leave a big hole in your pocket.
What's crucial is that you don't suffer any financial crisis because of a mishap. This is why it is important that you insure your valuables with Shriram General Insurance.
At Shriram General Insurance we offer a wide range of insurance covers like-
–Car Insurance
–Bike Insurance
–Travel Insurance
–Home Insurance
Spend a little time researching insurance offerings on shriramgi.com in order to enjoy piece of mind for a long time.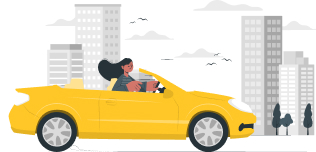 Make your ride reliable, Insure it now! with Shriram General Insurance
Insure Now
You may be interested in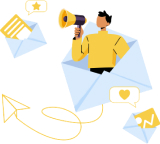 Love our blog posts?
Subscribe to get updates directly to your e-mail inbox
Recent Posts
Categories
Car Insurance
Two Wheeler Insurance
Motor Insurance
Personal Accident Insurance
Commercial Vehicle Insurance
Travel Insurance
Home Insurance