Aftab Anvar Alvi: A Man Who Breaks The Glass Ceiling!
Posted on January 05,2023
Who says one cannot make a difference, only those who are afraid others will succeed. A man with a desire to get success on every step can only break the glass ceiling. Mr. Aftab Anvar Alvi proves this by winning remarkable achievements. The Economic Times Now Group and World BFSI Congress and Awards announces his name for three awards in a row named as 101 top most influential BFSI Leaders, Banca Assurance Leader, and business leader of the year.
Aftab Anvar Alvi is a proud president of Shriram General Insurance and National Head Bancassurance Channel as well as a member of the executive team. He is leading Shriram General Insurance for 24 years with a great workforce. The time he joined the organization, he decided to take it to a new height. Pushing himself beyond his capacity, he handles his responsibilities so well for an established future of the organization and the employees. Mr. Aftab Anvar Alvi is responsible for insurance tie-ups with banks on PAN India basis. For his excellent work, he was awarded numerous times.
Awards:
101 topmost influential BFSI Leaders
Banca Assurance Leader
Business leader of the year
"I am feeling so humbled, honored and happy that I have received these awards in a row". Says, Mr. Aftab Anvar Alvi – president of Shriram General Insurance. Shriram General Insurance is one of the leading general insurance companies in India providing genuine insurance products and services to the common people.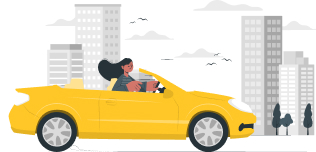 Make your ride reliable, Insure it now! with Shriram General Insurance
Insure Now
You may be interested in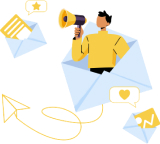 Love our blog posts?
Subscribe to get updates directly to your e-mail inbox
Recent Posts
Categories
Car Insurance
Two Wheeler Insurance
Motor Insurance
Personal Accident Insurance
Commercial Vehicle Insurance
Travel Insurance
Home Insurance