5 Quick Facts to check before you purchase your Online Car Insurance Policy
Posted on January 05,2023
Your Car is a valuable & cherished possession for you. Before buying a car, you did a lot of brainstorming and then picked your dream car.
But, did you do the same while picking up your Car Insurance? Here are the 5 quick facts to check before purchasing online car insurance.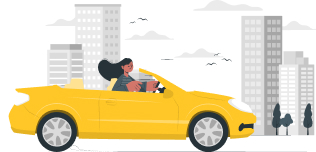 Make your ride reliable, Insure it now! with Shriram General Insurance
Insure Now
You may be interested in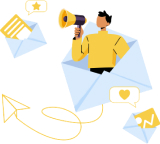 Love our blog posts?
Subscribe to get updates directly to your e-mail inbox
Recent Posts
Categories
Car Insurance
Two Wheeler Insurance
Motor Insurance
Personal Accident Insurance
Commercial Vehicle Insurance
Travel Insurance
Home Insurance