Precautions to take while using CNG or LPG car!
Posted on January 05,2023
Precaution is anyway important whether using a CNG or LPG car. The car should be driven in a controlled manner. Your car helps you in daily commuting anywhere you want to go from taking your kids to school, institute, and rushing to your office. Most of the people travel by their car, especially in metro cities. This let people use CNG cars or installed CNG kits in petrol cars. Whether you have CNG or petrol, a car insurance policy is mandatory to have. As per the basic etiquette, one must know how to maintain his/her car and how to take precautionary measures in terms of using types of vehicles. Let's talk more about CNG and LPG cars and how to maintain precaution.
What is the difference between CNG and LPG?
The properties of CNG and LPG Gas are different and therefore to be used cautiously. CNG stands for Compressed Natural Gas which is pure and compressed methane gas. Methane is used to create clean fuel as it is non-polluted and clear to the atmosphere. Whereas, LPG stands for Liquefied Petroleum Gas which is the mixture of light gaseous hydrocarbon such as propane, butane, and other light petroleum products converted to a liquid by applying very high pressure. The constituents of CNG are Methane and LPG are propane, butane and other lighter hydrocarbons. The coal bed methane wells and natural gas wells are the main sources of CNG and for LPG are natural gas fields and crude oil refineries of petroleum. LPG is higher than air whereas CNG is lighter than air. CNG spreads easier than LPG. When under pressure compressed natural gas remains in gas substance whereas, Liquefied petroleum gas turns into a liquid under pressure. As both CNG and LPG have their own properties you must have been well-informed and alert about the consequences. That's where one needs to take precautions while using an LPG/CNG car.
Following are the precautions to take while using CNG/LPG car
Always have the authorized CNG Kits: Whether you are using CNG or LPG make sure it's the authorized one. Using the unauthorized gas kits can let you in trouble and you don't want that for sure. Therefore, always be particular about choosing CNG Kits. There are car owners who ask to fit CNG kits in their petrol or diesel cars. This actually is not the right habit and should be avoided. Also, some of them get it done by roadside mechanics instead of asking from authorized dealers. Later, it can cause deformity, leakage or may result in fire because of ill-fitting of the kit. Therefore, it is highly advisable to use an authorized CNG kit and not the unauthorized one.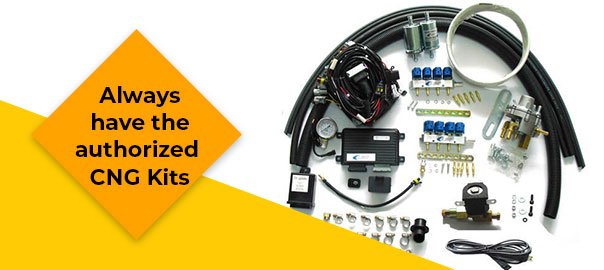 Check the leakage: You must check the CNG fuel cylinder timely if there is any leakage. Overfilling or improper fitting of CNG Kit may lead to leaks that can lead to a fire resulting in cylinder bursting. And, to avoid such a situation you must check the status of the cylinder. Gas leakage can be dangerous and devastating. You must check the CNG fuel cylinder timely if there is any leakage. Overfilling or improper fitting of CNG Kit may lead to leaks that can lead to a fire resulting in cylinder bursting. And, to avoid such a situation you must check the status of the cylinder. Hence, avoid overfilling the gas tank or having an improper fitting or gradual leakage in the fuel tank. The best way is to get it fixed from an authorized service center.
Replace spark plug: Always ensure that the spark plug of the car is compatible with the CNG Kit while converting a petrol car into CNG. The spark plug wears out faster when used on CNG. Therefore, it is important to use a special CNG-compatible spark plug and if it's not available then the metallic tip of the plug needs to be decreased.
Follow CNG car rule: If you are using a CNG car, always be alert with usage of the rulebook as per the motor vehicles law. Avoid using the heater, flammable materials, bursting crackers near the car. These activities can prove to be dangerous and catch fire unknowingly.
Get CNG cylinder certificate: The car owner with CNG/LPG must obtain a Cylinder Test Certificate by the CNG Retrofitter or licensee. It is used as the proof for CNG installation in the car.
Do the car servicing: Whichever gas cylinder you are using, go for the regular servicing and maintain it on a regular basis: Maintaining your car on a regular basis by your side can add life to the vehicle. Therefore, always have a practice cleaning your car before taking it out or after coming back. Make sure that your car gets serviced after every particular time. It will help in proper functioning while driving and doing other activities.
Watch out the cylinder pressure: At the time of refilling the cylinder one must ensure that the pressure does not exceed 200 bars. This will avoid overfilling and unknown leakage in future. This cylinder pressure can be checked by monitoring the gauge fitted at the gas filling machine.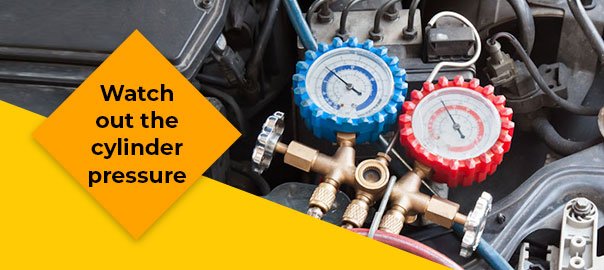 Final Words, now you know what are the essential steps you need to take while using CNG/LPG cars. So, have this amalgamation and maintain your CNG fitted car carefully.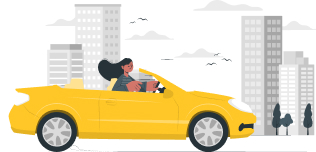 Make your ride reliable, Insure it now! with Shriram General Insurance
Insure Now
You may be interested in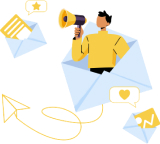 Love our blog posts?
Subscribe to get updates directly to your e-mail inbox
Recent Posts
Categories
Car Insurance
Two Wheeler Insurance
Motor Insurance
Personal Accident Insurance
Commercial Vehicle Insurance
Travel Insurance
Home Insurance